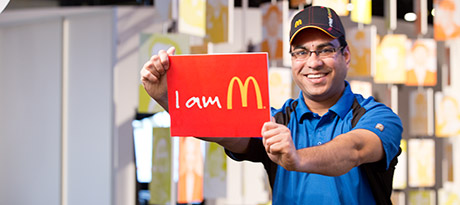 We strive to unlock the full potential of our people by creating the perfect workplace.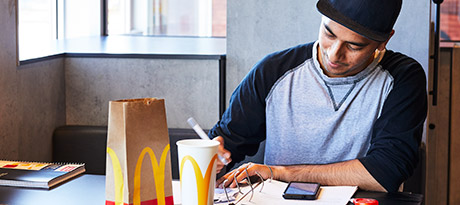 At McDonald's Egypt, we are committed to create positive work environment that provides our employees with opportunities for training & education.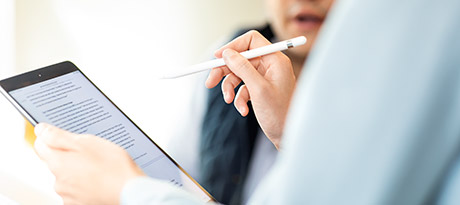 If you've got the drive to develop, then we'd love to help! Learn more about our training and development programs.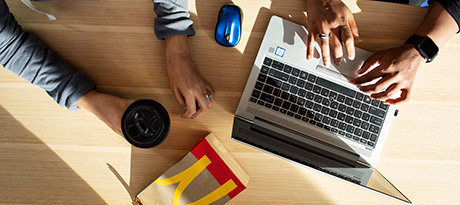 At McDonald's people drive our Business, so we are committed to be the best employer. Click here to know more.